Advantages of Velcro mosquito nets
Do you need to ventilate all the rooms in your home but are tired of insects crawling in as soon as you open your doors and windows? Velcro mosquito nets are the best way to keep insects out. air flow, preventing the entry of insects.
What are Velcro mosquito nets?
Velcro mosquito nets are one of the most recommended types, as they are perfect to install in all types of openings; all you have to do is fastening the screen to the window frame with Velcro.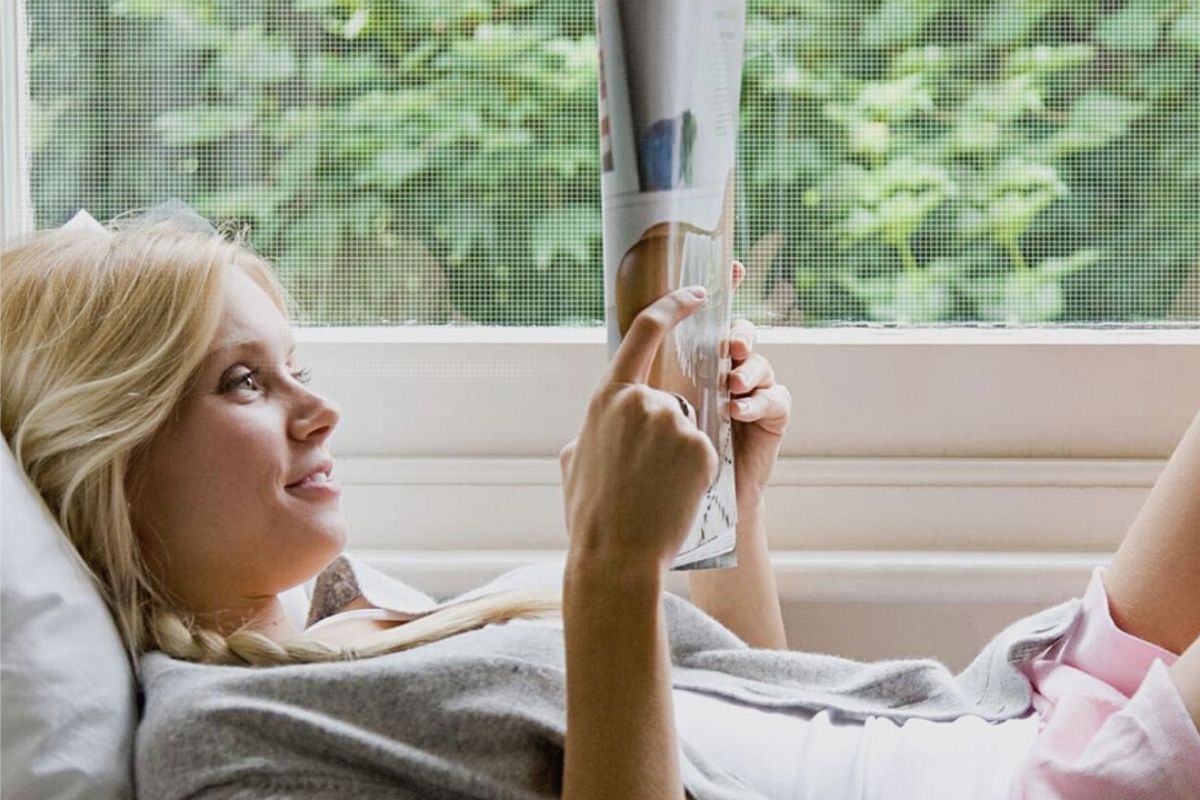 Features
Below you will find the main features of mosquito nets with Velcro:
Quick and easy to install.
Clampingon the window frame with Velcro.
FinasThe window can therefore be easily opened and closed.
You can washat a temperature of 30ºC.
---
(We do not sell mosquito nets with Velcro, you will have to make your own).
---
Installation
To install a mosquito screen with Velcro, the first thing you need is to have a mosquito netting quality, such as those you can find in our online store. In Mosquiteras 24H you can buy the fabric, although you will have to make the mosquito net yourself. Below we show you the steps to install it:
Measure the windowWhen you know how long it is, you have to cut the Velcro.
Clean the window frameThe best way to do this is to open it completely and clean it thoroughly.
Glue the tape to the inside of the frameTighten the Velcro well, so that it is completely fixed.
Placing the mosquito nettingWhen the Velcro is attached, the next step is to fix the mesh and tighten the tape.
Tighten the mesh and tightenYou have to pull the fabric to the opposite side, until it is slightly taut.
Cuts protruding edgesIn our online store you can buy your mosquito netting made to measure; however, if you prefer to have it protrude a little, so as not to fall short, the next step is to cut the edges that are left over. To finish, you must tap on the edges so that they are attached to the velcro.
To give you an idea, it won't take more than 15 minutes to put all the mosquito nets on the windows of your house.
Why choose mosquito nets with Velcro?
With the arrival of warm weather and good weather, insects also appear. If you want to avoid the entry of mosquitoes in your home, so that you prevent bites and allergiesIf you have a mosquito net with Velcro, the best thing to do is to use a mosquito net with Velcro.
One of the main advantages of this type of mosquito nets is that it is a very thin fabric that is completely attached with Velcro; in addition, its installation is very simple, so you do not have to worry about anything and your home will be quickly protected from insects.
In short, if what you want is ventilate all rooms If you don't want insects to enter your home, don't wait any longer and get the mosquito netting for your doors and windows, you won't regret it!
Newsletter

Be among the first to receive our promotions by e-mail