Bricomart Alicante shutters vs Mosquiteras24H
The alicantine blinds are ideal because they have a simple design and protect the house and the furniture from direct sunlight, and they also help to ventilate the room. post we bring you the more comprehensive comparison between Bricomart and Mosquiteras24H.
What are the Alicante shutters in Mosquiteras24H?
The ones you want. One of the main advantages of acquiring your alicantinas blinds at Mosquiteras24H is that you can have these products completely tailor-made, i.e. you can choose the product that best suits your needs. material, color and size of these protection systems, so that it can be perfectly adapted to your wishes and needs.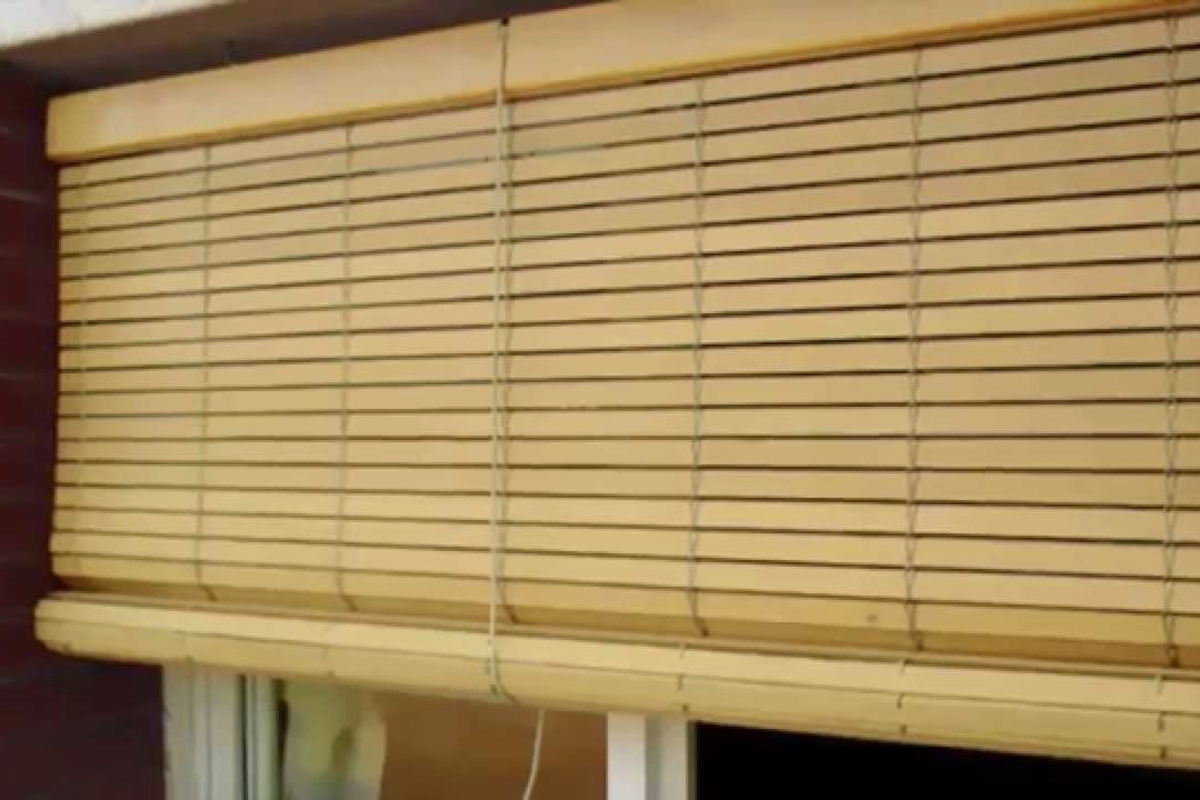 This way, you don't have to worry about whether the gap is too large or too smallIf you do not find a product that adapts to the design of your home, all you have to do is choose the right size and the finish you want.
What alternatives are available at Bricomart?
In Bricomart, you can find a wide range of wide variety of alicantina blinds, of different sizes, colors and materials; the problem is that you cannot choose each of these factors individually.
In other words, you must adapt to the products they make available to you, but you must also adapt to the products they make available to you, but you must also adapt to the products they make available to you.or you can't create your own alicantina blinds completely customized. Therefore, when choosing a blind alicantina in Bricomart you have to assess whether you are up to the article that completely suits your needs, while in Mosquiteras24H you will know for sure that it is so.
Differences between alicantinas blinds in Bricomart and Mosquiteras24H
Both the alicantinas blinds that you can find in Bricomart and the ones that you have at your disposal in Mosquiteras24H are made of wood or PVCIn this way, you know that, in any case, these products will help you to reduce the temperature of a room and to maintain the right lighting.
The main differences between the two brands can be found in the purchase decisionWhile in Bricomart you have different mosquito nets available, with specific sizes, materials and finishes, in Mosquiteras24H you can choose these factors and you will know, at all times, that these products are adapted to your needs.
On the other hand, both Bricomart and Mosquiteras24H offer their customers the following services home deliveriesIn the case of Bricomart, transportation depends on the warehouse from which you make the purchase, both the shipping time and cost. Meanwhile, in Mosquiteras24H you will know that, within a delivery time of between 3 and 9 working days, you can enjoy your alicantinas blinds.
What is the best option?
Both Bricomart and Mosquiteras24H manufacture quality alicantinas blinds, since both stores manufacture their products in wood or PVC; when choosing one of the two options, it is best to opt for Mosquiteras24H.
In this way, you know perfectly well that the alicantina shutter will be adapts to the measurements and to the design of the doors or windows where you are going to install it; in addition, you will not have to spend hours looking for the right model for you, in a few moments you have it at your disposal.
Newsletter

Be among the first to receive our promotions by e-mail