What is an adaptive or adjustable mosquito net?
One of the problems when buying a mosquito net is that, when you try to install it on your doors or windows, it does not fit perfectly and, therefore, loses its effectiveness. Have you heard of adaptable or adjustable mosquito nets? In this post we tell you everything you need to know about them.
Is there an adaptable or adjustable mosquito net?
As the name suggests, the adaptable mosquito nets are designed to fit any type of door or window, so you don't have to worry about whether the screens are adaptable or not. measures are greater than those of the hole you want to cover.
These mosquito nets are characterized by having a very resistant meshmade of polyester; in this way, you can cut and install it according to the measurements you want. In our online store you can find the best mosquito netting.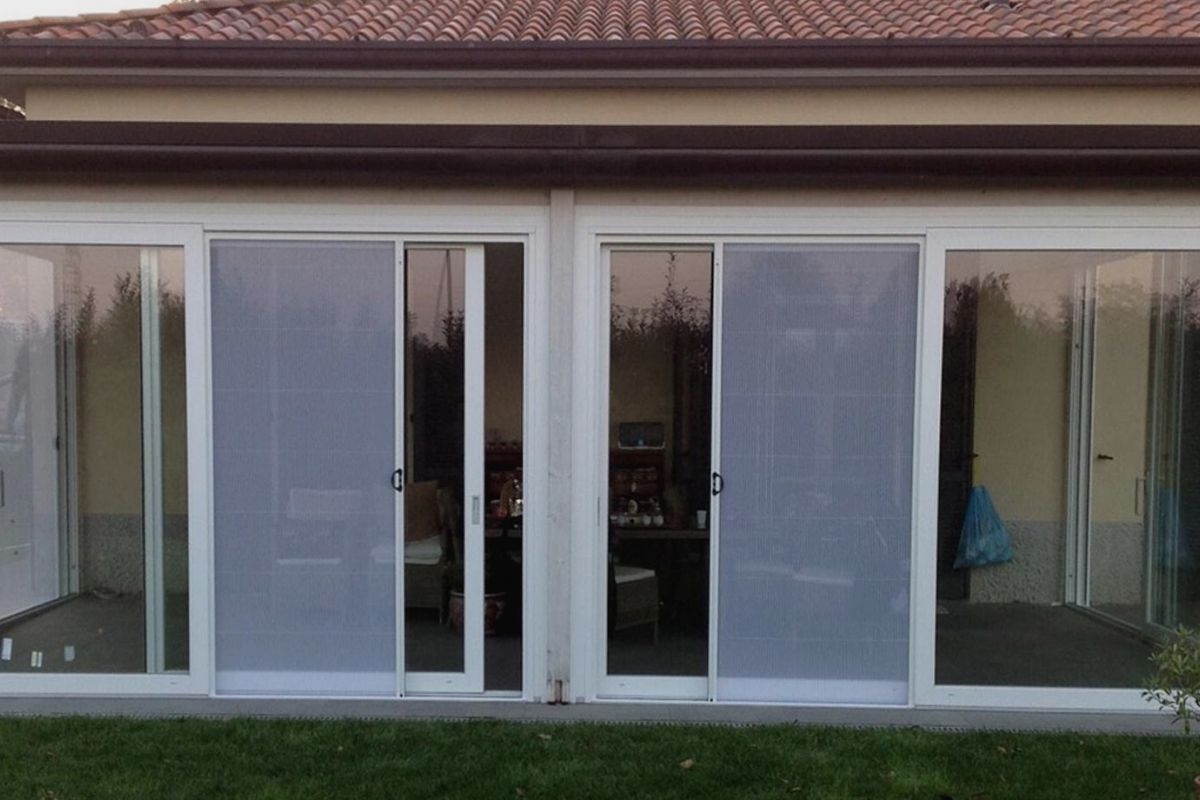 In addition, you can select the size you want or, if you are afraid of falling short, you can order an overhanging mesh, so that you don't have to worry about installation and then, when it is installed, cut off the excess edges.
Another advantage of choosing the mosquito netting that you can find in our online store is that it is elaborated in gray colorIt is also important to note that it has a high resistance to fire and a great thickness, 0.28 mm.
What are adaptable mosquito nets for?
Adaptable or adjustable mosquito nets are perfect because they can be installed on any door or window; this way, you do not have to worry about measurements and you can install it quickly.
---
(We do not sell adaptable or adjustable mosquito nets, you will have to make your own).
---
The only thing you have to do, when you finish installing your adaptable mosquito net, is to cut the outer part of the screen that will be used to protect your mosquito net. left over from your door or window. This option is highly recommended for homes with large windows or for spaces where you cannot measure the opening correctly since, in many cases, conventional mosquito nets do not fit perfectly.
In any case, it is important for you to remember that it is better for you to be passes at the time of requesting your meshThis means that you buy a fabric with a few centimeters too much, that you order too much and then, because you have not taken the right measurements, the mosquito netting is too short.
If the fabric is larger, you can always cut it; otherwise, the only thing left to do is to buy a new mesh. In short, an adaptable or adjustable mosquito net is characterized by to dispose of the resistance necessary to be cut to fit the exact size of your door or window.
What are you waiting for? Get your perfect mosquito netting fabric now, in the sizes you need. In addition, if you order it now, we will take care of manufacture in 24 hours and within 48 hours we will deliver it to any point of the peninsula.
Do you have any doubt about the adaptable or adjustable mosquito nets? Our team of professionals will help you will help and take care of them. Don't wait any longer and get your mosquito net now.
Newsletter

Be among the first to receive our promotions by e-mail