Types of insect screens for aluminum windows
Aluminum windows are the favorite type of window for those who want attractive and resistant closures. Therefore, within the extensive variety of insect screens that exist, many of them are manufactured specifically for windows made of this metal. In this article, we are going to review the different types of insect screens available. types of mosquito nets for aluminum windows.
These are: roller, pleated, sliding, sliding, fixed folding mosquito nets. Let's see what each of these 5 models consists of and what their main characteristics are.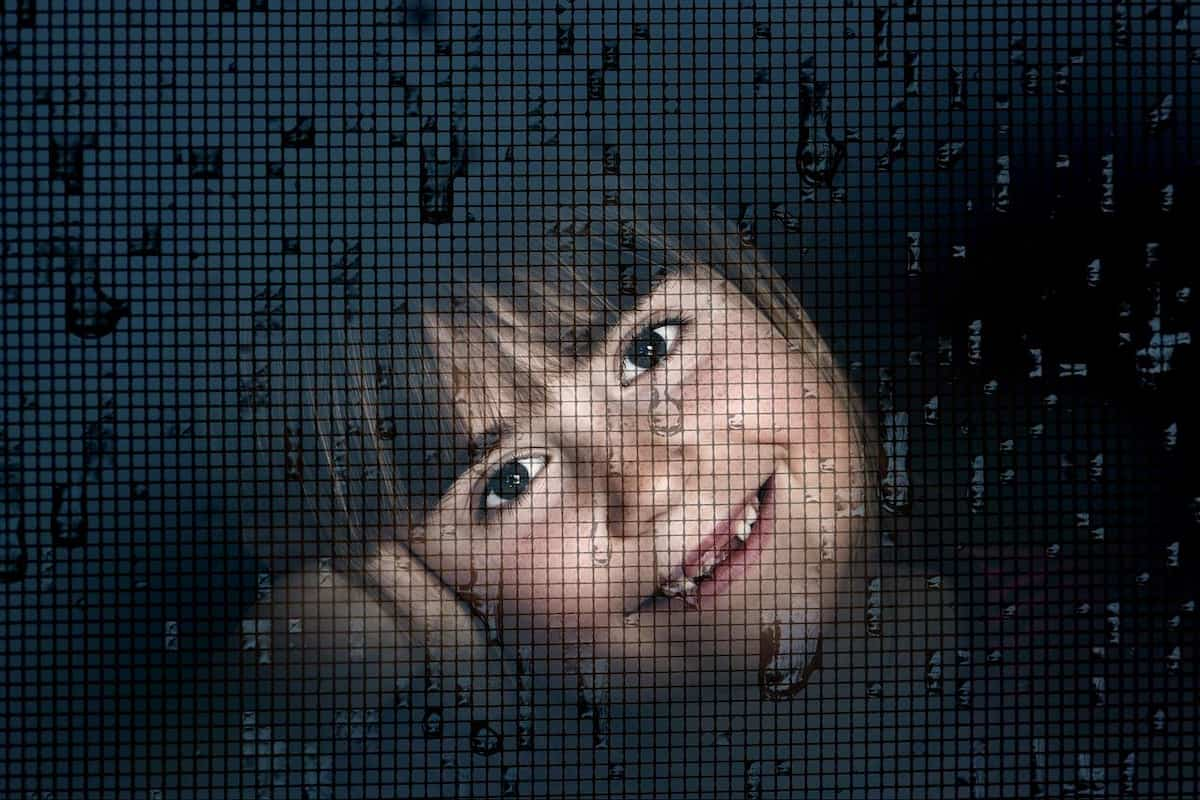 Roll-up mosquito nets
Let's start with the roll-up mosquito nets. This is perhaps the most widespread anti-mosquito system. It is not only used to protect aluminum windows, but almost any window. Roll-up mosquito nets provide an airtight seal that prevents access by mosquitoes (and other insects). They function as if they were a roller blind.
This type of insect screen is made to measure for the window in which it will be placed, moving through the side guides and can be vertical collection.
It should be noted that there are also windproof roll-up mosquito nets.
Pleated mosquito nets
Secondly, it is necessary to mention the pleated mosquito nets. These are usually installed in doors and large openings, but are also commonly seen in small aluminum windows. Pleated mosquito nets are not collected vertically, but horizontally (from left to right or vice versa, depending on what the consumer requires).
As mentioned above, pleated insect screens can be installed in large windows. They also offer the possibility of being installed without the use of a bottom guide.
In addition, pleated mosquito nets may be available for in 1 or 2-sheet format. Thus, they can be folded to one side or in the middle. Magnetic closures ensure that the mosquito net stays closed comfortably.
Sliding insect screens
The sliding mosquito nets are specifically designed for sliding doors and windows. They are fitted into the guide and profile of the aluminum window's sliding locking system.
The main advantage of the sliding mosquito nets is that they fit and adjust perfectly to the closure in which they are placed. In this way, they move smoothly, thanks to a sophisticated mechanism of bearings.
Unlike pleated screens, sliding models have a flat profile. If the opening is too high, it may be necessary to install a reinforcing bar.
Hinged mosquito nets
The hinged mosquito nets provide high durability, as its mechanism works as a hinged and side-opening door. Therefore, its closing is perfect.
Folding screens almost always incorporate a spring that allows them to close automatically. These models are usually placed in doors and windows facing the exterior, in main entrance doors or in exits to patios/gardens.
The closure can often be customized by choosing the magnetic closure or with opening (1 or 2 sheets).
Fixed mosquito nets
The fixed mosquito nets are the simplest types of mosquito nets for aluminum shutters that exist. They consist of a frame with mosquito netting. They are designed for those windows and openings that are not opened and closed frequently. Fixed mosquito nets are ideal for small windows with grilles, as well as for ventilation openings.
Conclusion
Now you know which are the different types of insect screens for aluminum windows. Choose the model that suits you best according to your tastes, needs and budget, we hope this post will be helpful for your task! In case you need more information, don't hesitate to ask us. We look forward to helping you.
Don't forget that we have more articles related to the world of mosquito nets. If you are interested in this one, for example, you should read which mosquito nets are best.
Newsletter

Be among the first to receive our promotions by e-mail