Cleanliness is one of the most important points in any home. That includes all types of blinds, which are elements that have a lot of contact with the outside and endure things like ultraviolet rays from the sun, wind and rain as well as pollution.
If you have alicantine wooden shutterswhich are one of the types most easily found, you will surely be interested to know about how to clean them.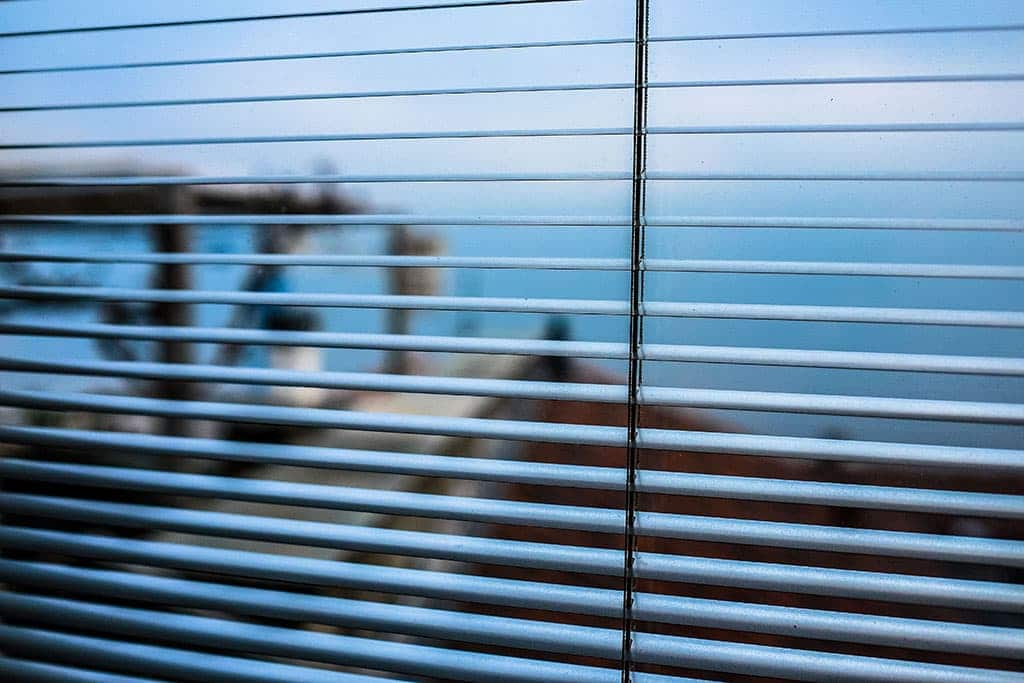 You should try to clean your blinds at least once a month, even look for a way in which it is easier for you to clean the part that faces outside. This should be one of your top priorities when it comes to cleaning at home, as much as it is the sofa, the bed or any other object.
Let's think about some tips that may come in handy when it comes to cleaning, take a look at these tips:
Using the vacuum cleaner
Something as simple as using the vacuum cleaner can make our life easier when cleaning our blinds. Vacuum through the slats using the brush as an accessory.
This can also help you to reach high outdoor areas where it is very difficult to reach. The only thing we have to be careful with is the weight of the device, it will always be better to use a lightweight vacuum cleaner.
Using the duster
The feather duster can be another tool to help you, you will be able to clean with little effort, especially in the exterior areas.
Keep in mind that this is not going to be a very deep cleaning, but it is a good option to get used to taking a walk through the blinds while we do a short cleaning.
Damp cloth with glass cleaner
Dampen a cloth and use glass cleaner for the outside of the blind. This is a method that requires more effort, but if in your case the blinds are small or it does not cost you any effort to clean from the outside (in a garden, for example) it is the best idea and the most comfortable.
Floor cleaner for wooden shutters
If your blinds are made of wood, it is not advisable to use products for glass. But you can use a parquet cleaner. You also do it with a damp cloth and passing it through the blind. Remember, the larger the surface area, the better.
The shower
In some cases, the blinds are removable, so it is the best time for that, to disassemble them and take them to the shower. There you will have all the facilities to thoroughly clean your blind. You can use warm water and some detergent (especially if we are talking about PVC blinds). Afterwards, let them dry for a while and reassemble them later.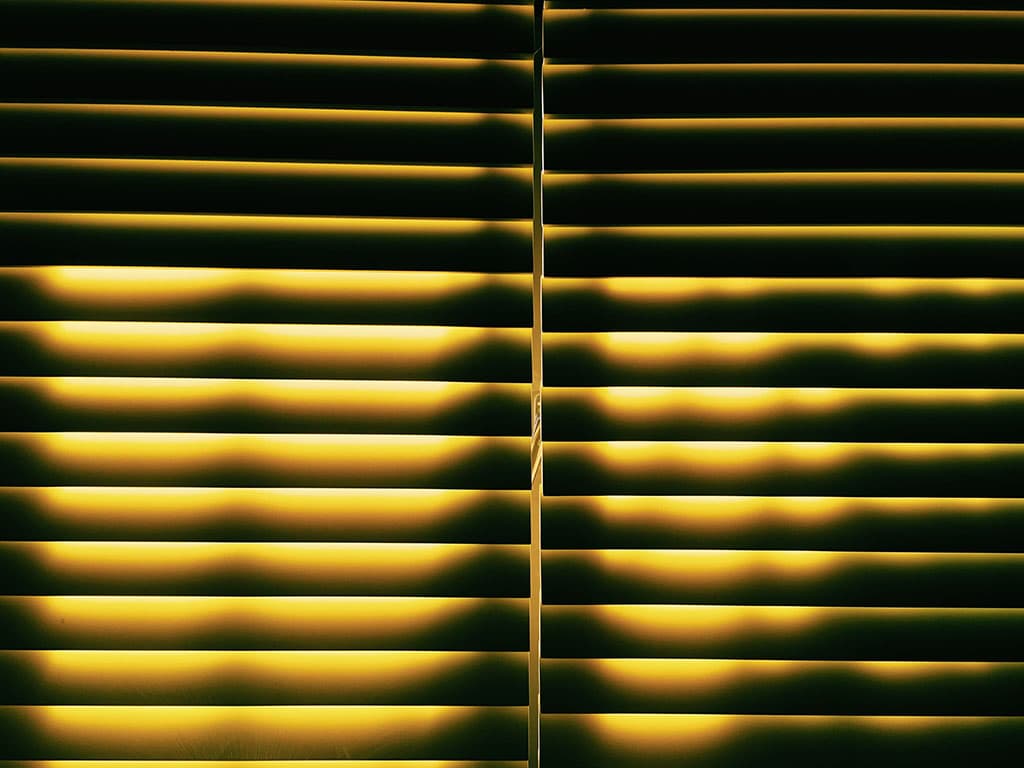 Cleaning the slats
The ideal is to have two cleaning positions, one with the slats of the blind closed. You can use a sponge with water and detergent to do it and then repeat the operation with the slats open, that way, the cleaning will be much deeper.
These tips can be applied to any type of blind, it is important to be sure of the products you can use with reference to the material of each blind. For example, this is important if you have wooden blinds, because if they are made of PVC you won't have too much to worry about.
Blinds are a very useful element in a house that provide many more advantages than you can imagine. That is why their maintenance is so important. Not to mention its function as decoration, something that few people talk about, but equally important.
If you don't have blinds yet or you want to change the ones you have, here you can find wood or PVC window blinds..
Newsletter

Be among the first to receive our promotions by e-mail