Ikea vs Mosquiteras24H Mosquito nets
Mosquito nets represent an important element in the home when spring or summer arrives. At this time of the year, pollen and mosquitoes tend to proliferate causing a lot of inconvenience. And the best way to prevent these inconveniences is by using mosquito nets.
These are able to isolate these annoying intruders. This allows us to rest and take care of the people who are inside the home, even protecting our pets.
However, when it comes to choosing a mosquito net, you can find multiple options on the market How do we know which one is the most suitable for our home? On this occasion we will analyze several aspects of two imposing brands in the market: Mosquito nets Ikea vs Mosquiteras24H.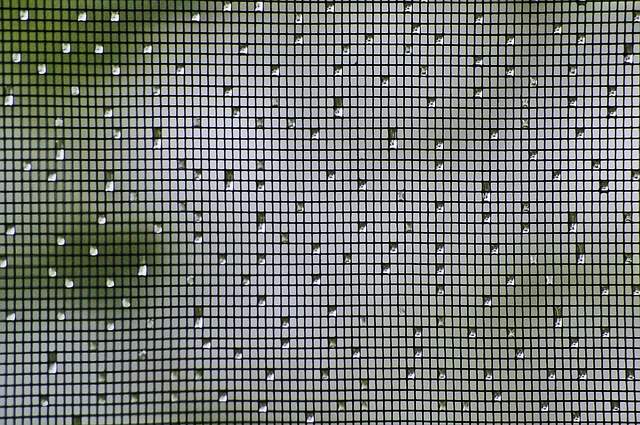 Ikea vs Mosquiteras24H Mosquito nets
Undoubtedly, the mosquito nets presented by these two major brands are very easy to use and of high quality. Let's see the particularities of each of these brands.
Similarities
The mosquito nets presented by Ikea are easy to install and can be customized without any problems. They are very practical and can be used in bedrooms, providing protection while sleeping. And they have different models.
As for the mosquito nets presented by Mosquiteras24H, these can also be customized. Installation is very simpleAlthough this varies according to the type of mosquito net to be installed. It has a great variety of models for each area of the home.
As you can see, both brands offer excellent products. But, they also differ in several very important aspects, which are shown below.
Protection for the whole home or only in the rooms
Ikea's mosquito nets are designed with to be used mainly in the bedrooms. These are placed around the bed, on the windows and doors of this area of the home. They are usually very simple and are generally not suitable for use in other areas of the house.
However, at Mosquietras24H, the products we offer are are designed to be used in multiple parts. For example: On terraces, rooms, high doors, sliding doors, studios, offices and many more.  
Custom manufacturing
Ikea mosquito nets can be made to measure. However, do not offer quality guidance to be able to order them according to your needs. To do it correctly, you must make use of tools and calculations of cuts and assemblies, without the certainty that these will be correct and if it will be a good result.
On the other handIn Mosquiteras24H we offer you the best advice so that you can find the mosquito net that best suits your needs.. In addition, we answer your questions and we guarantee an optimal service and a quality product that will be with the ideal measures for the area in which it will be placed.
Different delivery times
The Ikea company provides you with delivery service. However, if you place an order for mosquito nets, they will be able to take three to six business days to reach your home. So you should order well in advance to have them just the date for which you need them.
Unlike them, Mosquiteras24H is characterized by a fast service. That's why you can have your mosquito nets in your home within 48 hours.. So you won't have to wait too long. What's more, after placing your order, it will be ready in just 24 hours.
What is the best option?
It should be noted that both companies manufacture quality products. The objectives of their products are a little different. In the case of Ikea, their mosquito nets can be used in smaller areas such as bedrooms, in the bed or crib. But as far as Mosquiteras24H is concerned, these are to protect the entire home or office.
However, we can conclude that between Ikea mosquito nets vs Mosquietras24H mosquito nets, the services offered by Mosquiteras24H are much more. Their professional work, quality assistance, speed and functionality make them a better choice when buying mosquito nets.
Newsletter

Be among the first to receive our promotions by e-mail